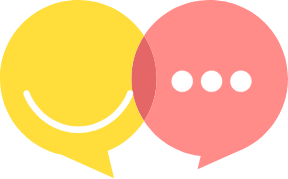 Helping you connect to the right therapist for you!
Whether it's the first time you are looking for a therapist or whether you are a seasoned therapy client, we want to help you find the right healthcare professional!

The world of healthcare and the various specializations can be daunting and confusing at best. You typically have to find the right doctor, therapist, psychologist via word of mouth or by the draw of google luck.

We want to help prevent you from having to jump through hoops, and empower you to land with the right therapist as smoothly as possible.
We help you be informed about what is ethical, good and evidence-based practice and stay clear from pseudoscience and false promises. We want to help you navigate your therapy journey with support and knowledge.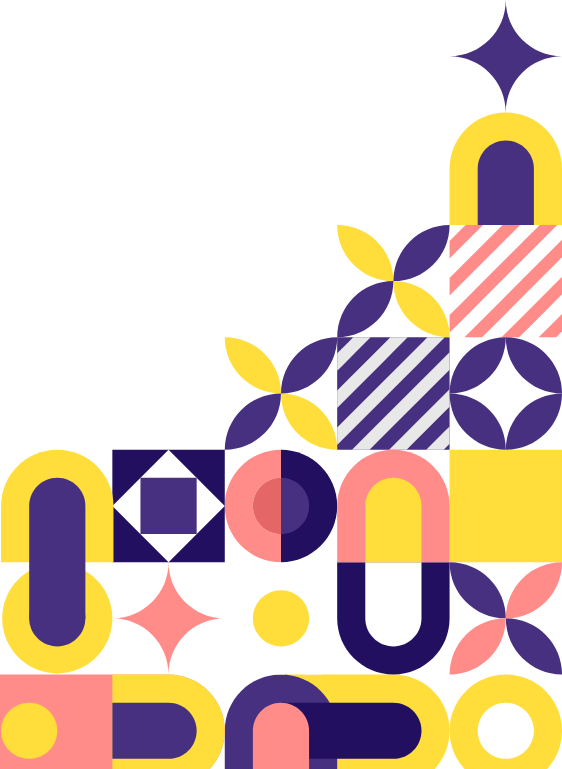 On hoopfull we strive for connection, integrity and clarity. We use the term 'therapist' to broadly refer to any professional who is trained to provide assessment and treatment of emotional and mental difficulties and works toward the betterment of well-being in individuals and communities.
The term 'therapist' is not a legally protected term. However, at hoopfull we focus only on regulated and licensed professionals such as mental health counselors, psychologists, psychotherapists, social workers etc.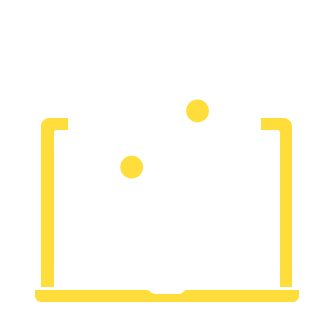 Hoopfull is the largest online based therapist directory focusing specifically on the UAE!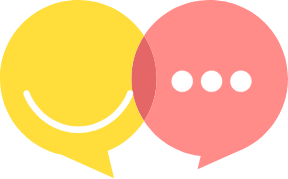 Say hello to your therapist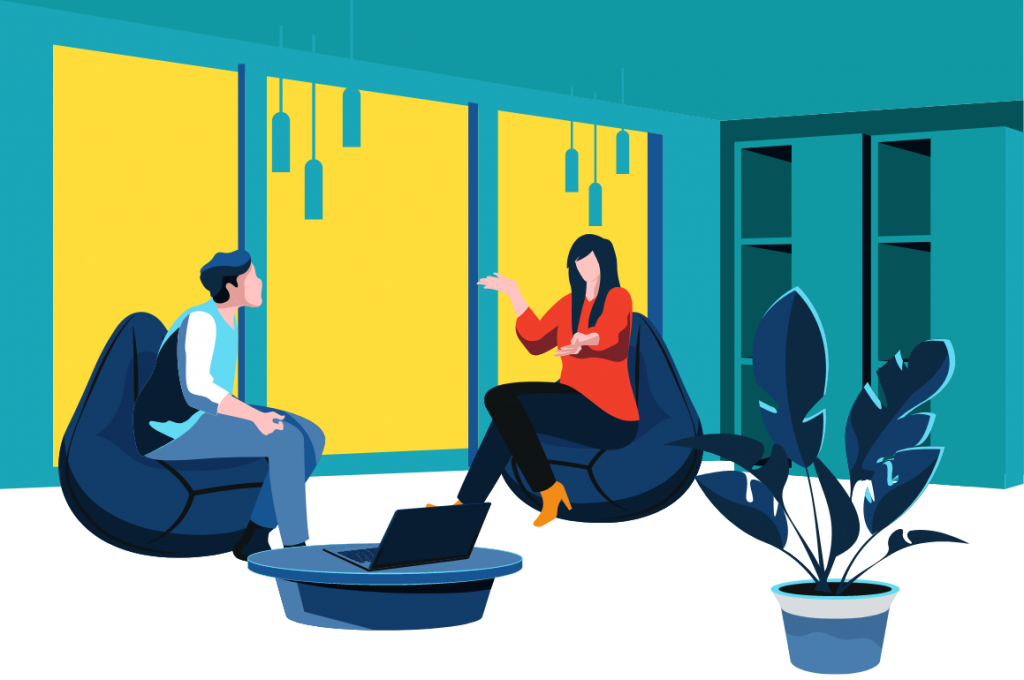 Keep up to date with the Hoopfull community.
Visit our frequently asked questions for more information