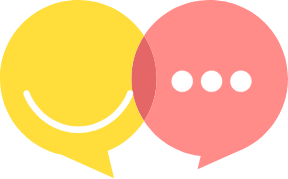 Helping you connect to the right clients for you.
Health care professionals who work within their area of competence and with presenting problems that are within their area of interest and experience tend to provide ethically sound and high quality care.

When you work with clients who are the right fit, the therapeutic relationship alone can become a resource of healing. Not all modalities of treatment are appropriate for all clients. But when evidence-based practice is combined with a healthy and strong rapport, treatment outcomes improve significantly.
In order to be eligible for Hoopfull membership you must be licensed in one of these countries: UAE, Oman, Saudi Arabia, Kuwait, Bahrain or Qatar.
Connecting you to clients you would like to work with.
Welcome to Hoopfull. We are a community of psychologists, psychiatrists, counselors, and psychotherapists. Finding a clinician shouldn't have to feel like jumping through hoops. Hoopfull has been created to make the first step of seeking emotional and psychological support easy and convenient for everyone in the UAE.
We are so glad you are here! Please begin by creating a profile. Please set aside at least 30 minutes to complete your profile.