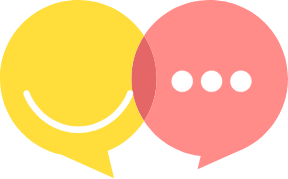 Hoopfull grew based on one simple idea, that we in the Middle East need a credible directory for mental health professional so people can find a qualified therapist when they need one. We simply believe mental health should not feel like jumping through hoops. So we created Hoopfull in 2021.
Too often we had heard about people in need, having experiences of seeing unlicensed and unqualified self-proclaimed mental health "experts," with no formal education or training offering life advice and sometimes doing more harm than good in the community. But, how would people, families, parents, loved ones, know who to go to for help, if there's nowhere to look other than simply googling for help.
We created Hoopfull because we were growing concerned about the lack of direct access to qualified mental health professionals and quality mental health information catering specifically the region. On Hoopfull people can easily filter through various search criteria and find the right therapist for them.
We also knew we wanted to bring the region's mental health community together, to have a collective voice for the many areas of expertise and diversity that exists here. That's why we created our blog, as well as the talks and workshop resource, offering real resources from real therapists in the region.